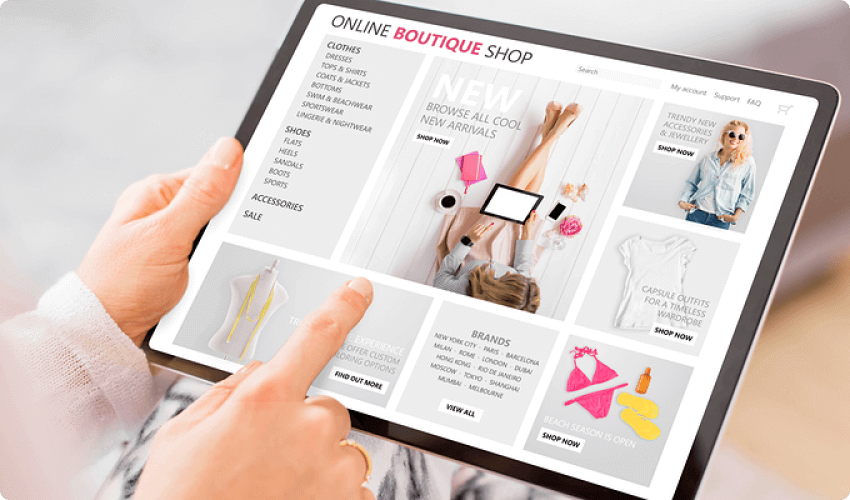 Shopify Website Design
From innovative custom Shopify design concepts and wireframing to the best Shopify design services and store development, our Shopify design team at Makeshopify can do it all for you Talk to Our Experts
Integrate your shopify store with custom designs
Custom Shopify Website Designs
Eye-catching Shopify eCommerce web design & memorable user experience are what make your Shopify store stand out from the crowd.
Custom Shopify theme design
If you're wondering what makes us one of the top Shopify designers, let us help you understand. At Makeshopify, we specialize in custom Shopify store design services that are tailored for your business. As leading Shopify plus designers, we have created customized Shopify designs for businesses worldwide. This includes both off-the-shelf Shopify web design packages with pre-built themes as well as custom-made Shopify/Shopify Plus designs for your Shopify storefront.
Custom Shopify theme customization
Awe-striking designs, created by our dedicated Shopify theme designers, which are further customizable to fit your requirements.
User experience & interaction design
Our Shopify UX designers and UI experts use a design-centric approach based on modern concepts, with user experience as the top priority.
Incremental design updates
Design updates made in stages instead of a drastic website design overhaul to avoid confusion for returning visitors.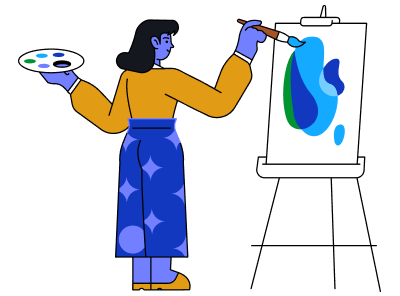 Custom Shopify & Shopify Plus design
Shopify designs tailor-made for you & built to be a perfect match of your imagination
Responsive design
Our expert Shopify UX developers ensure that the designs are made to be adaptive and responsive to any device, whether it may be mobiles, tablets, or desktops.
Wireframing & Prototyping
From wireframes & prototypes to the final website, our transparency shows our commitment to delivering the best.
Grow your business here
Whether you want to sell products down the street or around the world, we have all the tools you need.

-->