Our Shopify agency in Colombia, USA Offers
The One-Stop Solution for Your
E-Commerce Needs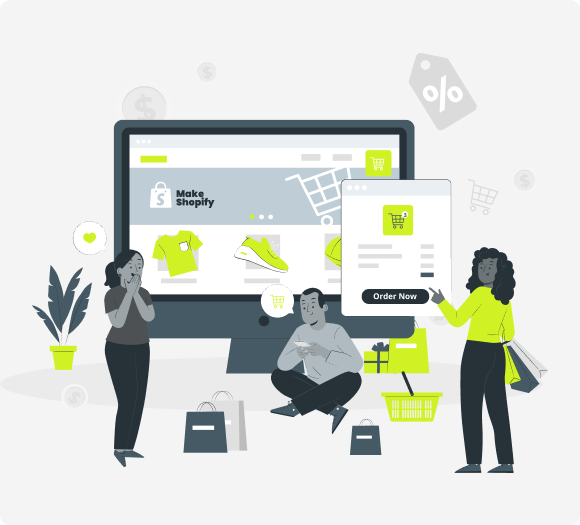 An eCommerce Agency with a Prime focus on Shopify & Shopify Plus
As an experienced Shopify experts in Colombia, our expertise lies in eCommerce platforms, empowering brands to excel. We collaborate with various merchants, encompassing full custom Shopify Plus store development projects and ongoing Shopify maintenance and support. Our track record spans globally recognized brands and startup ventures, all harnessing the incredible capabilities of Shopify and Shopify Plus.

At MakeShopify, our agency is rooted in the core values of unmatched creativity, cutting-edge technology, and a relentless focus on driving growth. Whether you're considering an upgrade, migration to Shopify or Shopify Plus, or simply seeking ways to enhance your Return on investment and conversion rates, we invite you to connect with us today. As one of the leading Shopify experts in Colombia, we can offer you opportunities for a tailored Shopify Plus store development or to elevate your existing eCommerce strategy. Custom Shopify Website Development Services
With over five years of experience, our team is dedicated to working exclusively on custom Shopify websites. We are Certified Shopify experts in Colombia, specializing in Shopify website development services, including custom page Shopify designs and Shopify payment integration. We're here to help your business grow and improve your return on investment (ROI). Whether you need page designs, payment integration, or any other Shopify maintenance services, our team is focused on making your custom Shopify website a success. As one of the best Shopify experts in Colombia, we have the skills, knowledge, and passion to deliver the best services for your Shopify.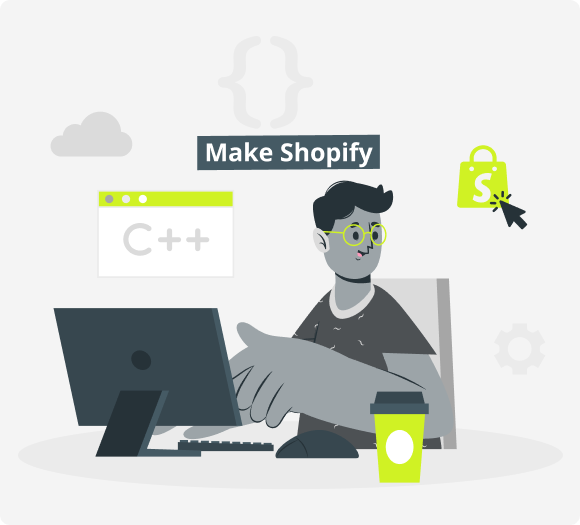 0

K+

Happy Shopify Clients
We are a full-fledged Shopify
Development Agency
Best Shopify Theme
Development
You want a Shopify theme development partner who can create an amazing, custom Shopify eCommerce store for you. Our leading Shopify theme development team collaborates with top Shopify theme experts to create a website that not only engages your visitors but also ensures seamless functionality. We can do that. We offer Shopify theme development services that cover everything from exporting, updating, securing, backing up, and supporting your store.

We can design and develop custom Shopify themes that match your brand, industry, and audience. We can also optimize your Shopify themes for speed, performance, and SEO. Plus, we are familiar with the Shopify theme architecture and the liquid templating language that Shopify themes run on liquid.
Contact us today and let's make your custom Shopify store awesome.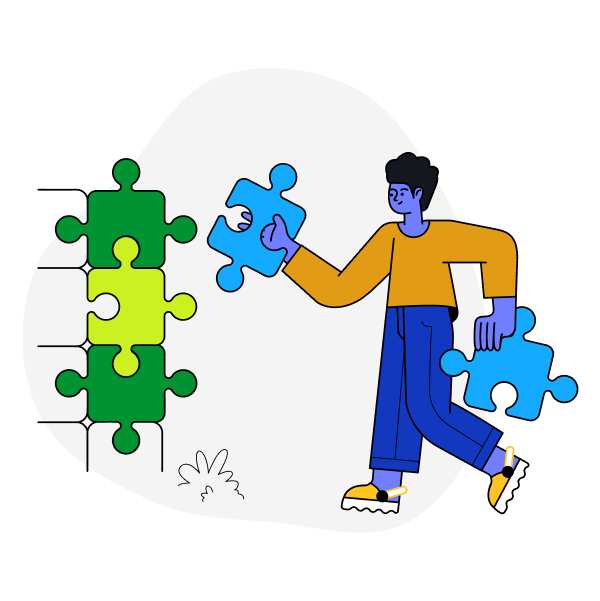 Shopify Integrations
At our Shopify eCommerce website company, we provide powerful Shopify connectors that make it easy to automate tasks between your store and other external systems, like managing orders, inventory, shipping, refunds, and billing. This helps you reduce costs and save valuable time. Our specialty lies in creating Shopify plugins and seamless integration solutions. We offer ready-made Shopify connectors for ERPs such as Dynamics AX and NetSuite, along with custom integrations for other platforms and third-party software. We can also help you integrate Shopify apps and payment gateways to enhance your online store.
Shopify Migration
A seamless and trouble-free migration is provided by the specialized developers at our Shopify eCommerce website development business. We have helped numerous businesses from a variety of sectors move their eCommerce shops from popular platforms like BigCommerce, Spree Commerce, Volusion, etc. to Shopify. We specialize in making your transition from other eCommerce platforms to Shopify, or even from Shopify to Shopify Plus, a seamless and worry-free experience.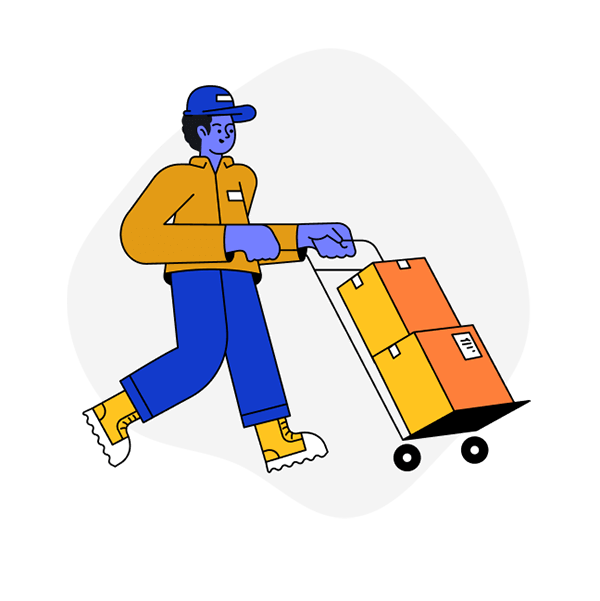 Our Shopify Cases
Solutions we offer you
Officially recognized Shopify experts since forever. We help eCommerce brands scale on Shopify.
"I highly recommend the exceptional Shopify development services provided by this team. Their expertise and attention to detail helped me achieve my business goals and increase sales. They communicated effectively and completed the project on time and within budget."
Julia Nguyen , Chief Executive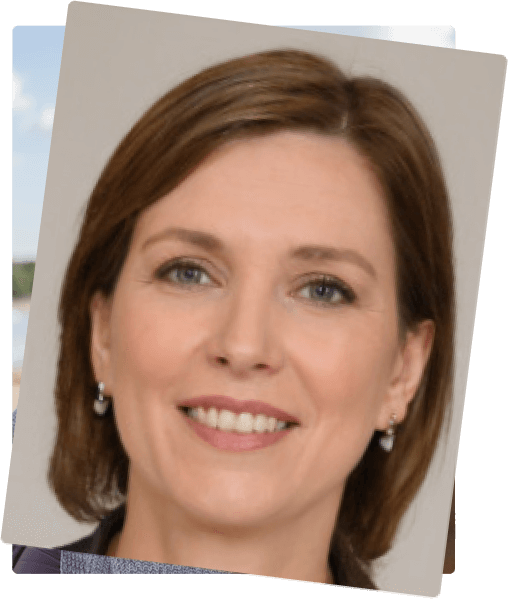 "The Shopify development services provided by this team were exceptional. Their expertise and attention to detail helped me create a stunning online store that resulted in increased sales and customer satisfaction. Highly recommend!"
Jessica Patel , Director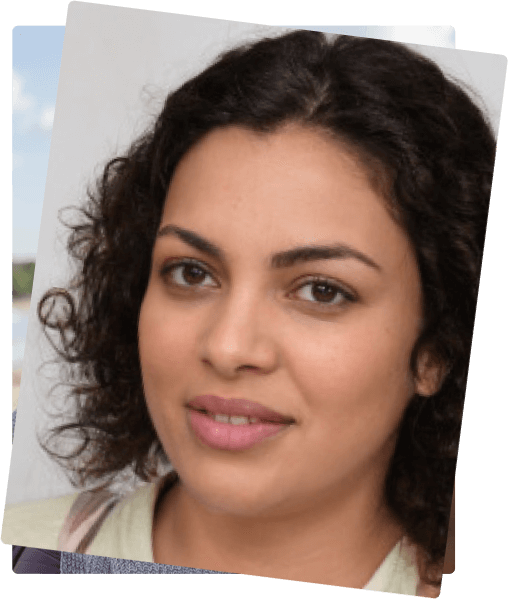 "Highly impressed with the Shopify development services provided by this team. Their expertise and attention to detail helped me achieve my business goals and create a seamless user experience for my customers. I would recommend them to anyone in need of top-quality development work."
James Smith, CEO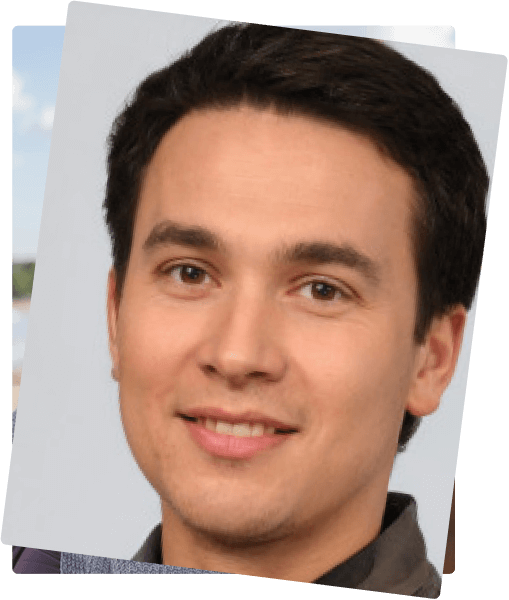 Get Your Project Plan
Feel free to reach out and schedule a consultation with our expert team to create a tailored plan that perfectly aligns with your specific business requirements. We're here to help you build the ideal team for your unique needs.