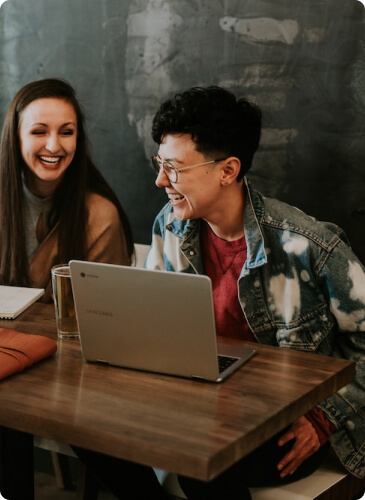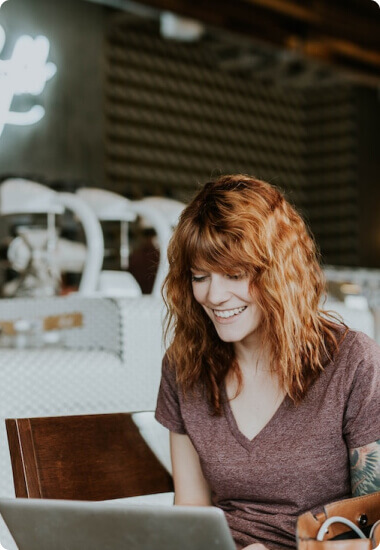 Custom Shopify Website Development Services
We have more than five years of experience assisting companies to outperform the competition and provide value to their clients as Shopify web development experts with a focus on Shopify custom development and design. Our top Shopify developers and design specialists offer full spectrum Shopify eCommerce development services and solutions to clients across the world, encompassing a wide range of industries. Our Shopify agency is your one-stop shop for all your Shopify needs, offering everything from full-fledged migration and support services to Shopify theme customization, website design, and product customization.
Make Shopify provides unique and authentic Shopify solution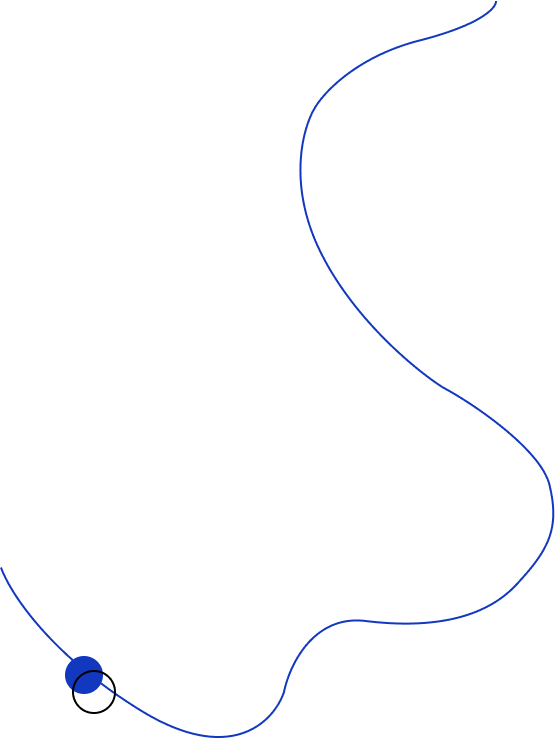 RUN YOUR BUSINESS. EVERYTHING ELSE IS ON US.
Our 4 basic steps of the Shopify development
1. Analyzing
Your design looks great, but Shopify doesn't support it technically. You need to abandon some features, replace apps, or even start all over again.
2. Designing
With so many options of websites, your site must stand out among the competitors. At the designing stage, we choose custom blocks, sections, & settings that demonstrate your uniqueness.
3. Integrating & Development
Your customers are sophisticated. They understand that different websites have different features & apps. And they understand what they need for a comfortable & positive user experience.
4. Launch & Support
We always conduct testing for the technical efficiency of our sites. After final testing. Your website looks & works great, & it's ready to go live.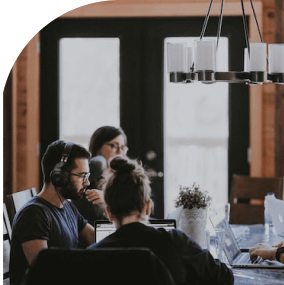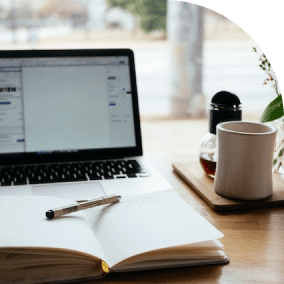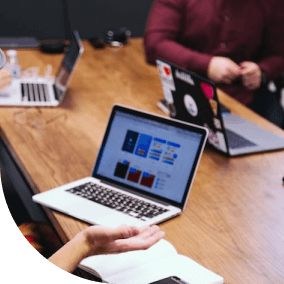 "I highly recommend the exceptional Shopify development services provided by this team. Their expertise and attention to detail helped me achieve my business goals and increase sales. They communicated effectively and completed the project on time and within budget."
Julia Nguyen , Chief Executive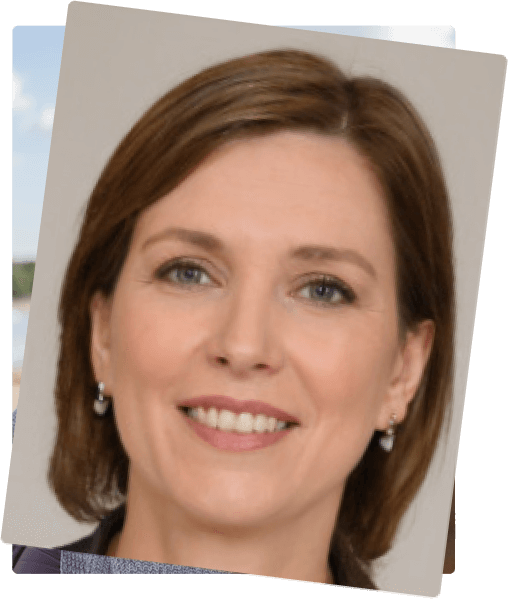 "The Shopify development services provided by this team were exceptional. Their expertise and attention to detail helped me create a stunning online store that resulted in increased sales and customer satisfaction. Highly recommend!"
Jessica Patel , Director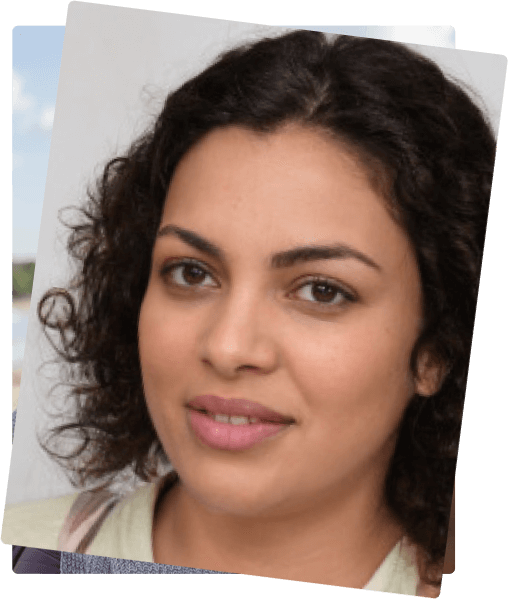 "Highly impressed with the Shopify development services provided by this team. Their expertise and attention to detail helped me achieve my business goals and create a seamless user experience for my customers. I would recommend them to anyone in need of top-quality development work."
James Smith, CEO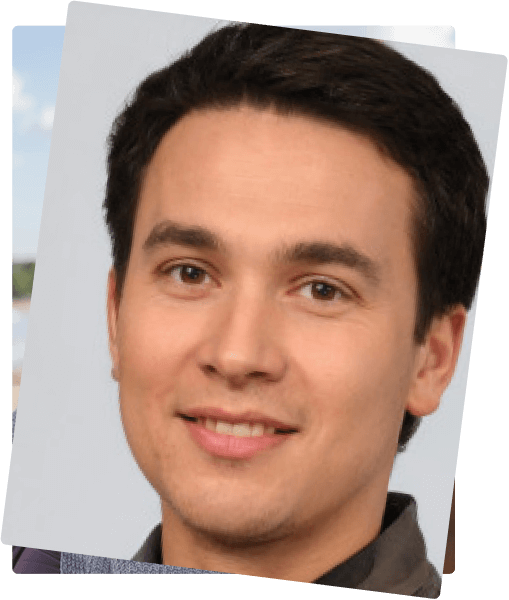 Grow your business here
Whether you want to sell products down the street or around the world, we have all the tools you need.

-->