Shopify Migration
services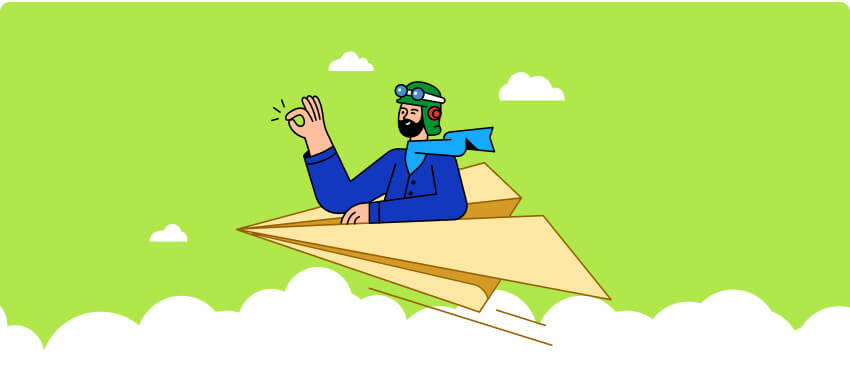 No-Data Loss Migration to Shopify
The widespread popularity of Shopify, boasting over 4.4 million users, has fueled the growth of the eCommerce industry. In response to this demand, our solution is designed to facilitate effortless Shopify migrations service, guaranteeing a seamless transition for small businesses, all while ensuring zero data loss throughout the migration process.

This is why our team of experts specializes in providing a hassle-free Shopify store transfer service. We meticulously handle every detail, ensuring a smooth and trouble-free transition for your eCommerce business.
Why migrate to Shopify?
A smart move, and we're here to tell you why. Custom Shopify at MakeShopify offers an excellent platform for eCommerce, our team makes your migration process easy. Here is why you should consider migrating to Shopify.
Mobile Optimization
The most important yet neglected, many shoppers use their mobile devices for online purchases. Shopify ensures that your store looks and functions great on smartphones.
user-friendly interface
Custom Shopify is known for its user-friendly interface. Ensuring that your store has a clear navigation. Our Makeshopify experts design hand-made themes to create a unique online store.
Secure and Reliable
Security is a top priority for MakeShopify. They offer robust hosting and security features, ensuring that your customers' data is safe. Plus, they have reliable 24/7 customer support to assist you with any issues.
Benefits of migrating to Shopify
Migrating to Custom Shopify can bring several advantages to your eCommerce store.
Here are some key benefits
Improved Performance
When you move to Shopify, your website can run faster and smoother. This means your customers won't have to wait long for pages to load, making their shopping experience better.
Enhanced User Experience
Shopify is designed with the shopper in mind. It offers a user-friendly interface and smooth navigation, which can make it easier for your customers to find and buy the products they want.
Built-in Marketing Tools
Shopify comes with built-in tools to help you market your products. You can easily create and manage marketing campaigns, such as email marketing or social media ads, to attract more customers to your eCommerce store.
Data that can be moved during Shopify Migration
Our Shopify eCommerce Development services
Looking for Custom plans? Look no further than
our Shopify Migration services.
Request A PROPOSAL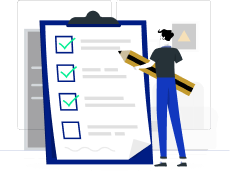 -->